Take a journey around San Carlos de Bariloche by foot, or preferably by bike, and sample some of the area's distinguished sun-kissed beers all along the Circuito Chico in the heart of Patagonia.
Trail:
Circuito Chico
Distance:
37km

The Route
Patagonia is just one long succession of postcard moments, one after another. Blues you've never before experienced, with dramatic mountain rises and rich pine woodlands, all blurred together in an almagamation of scenic gooeyness.
I know Argentina is far away right, is it really worth going all that way? Well, this is going to sound controversial, but Argentina have the best beers in the world right now.
OK. Great you're still reading.
One of the most scenic places in the region is Bariloche, a city that's sandwiched between a rich plateau of mountains and everflowing lakes. It's here you find the Circuito Chico, a circular route goes from the city centre, around the national park and back again.
To get those most of this route, and see the best parts, I reccomend you start at Circuito Chico Adventure, a bike rental shop reachable from the city centre with bus number 20. From here the route is only a 37km loop through Parque Nacional Nahuel Huapi. Along the way, not only are there extreme views of the lake and the Hollywood-like Hotel Llao Llao, there are  divine brooks for dipping in, and of course a collection of breweries for visiting, including the Cervecería Gilbert, the Cervecería Patagonia, the Fábrica Cerveza Berlina, and finally a little treat at the end, the Raices Bar.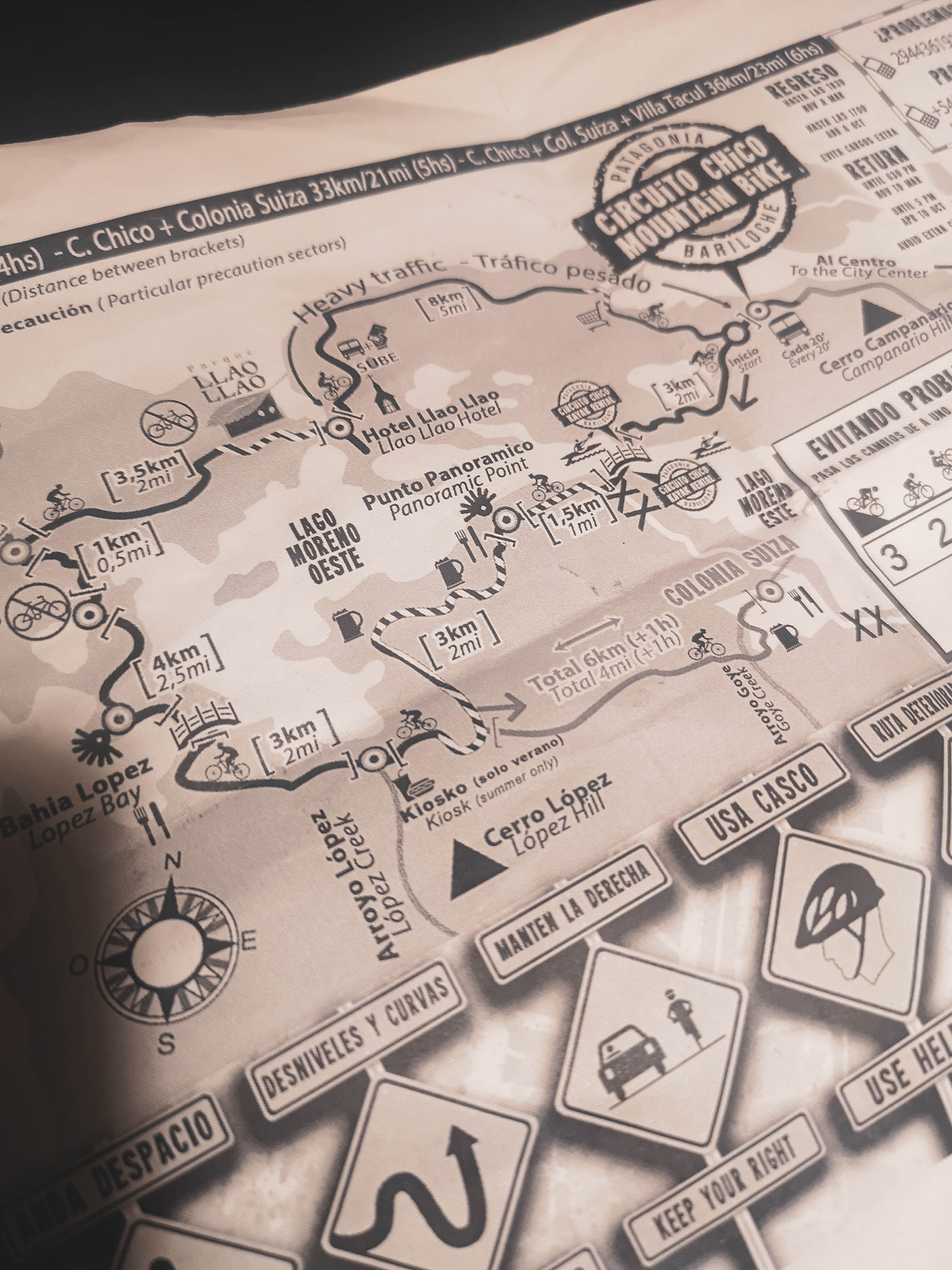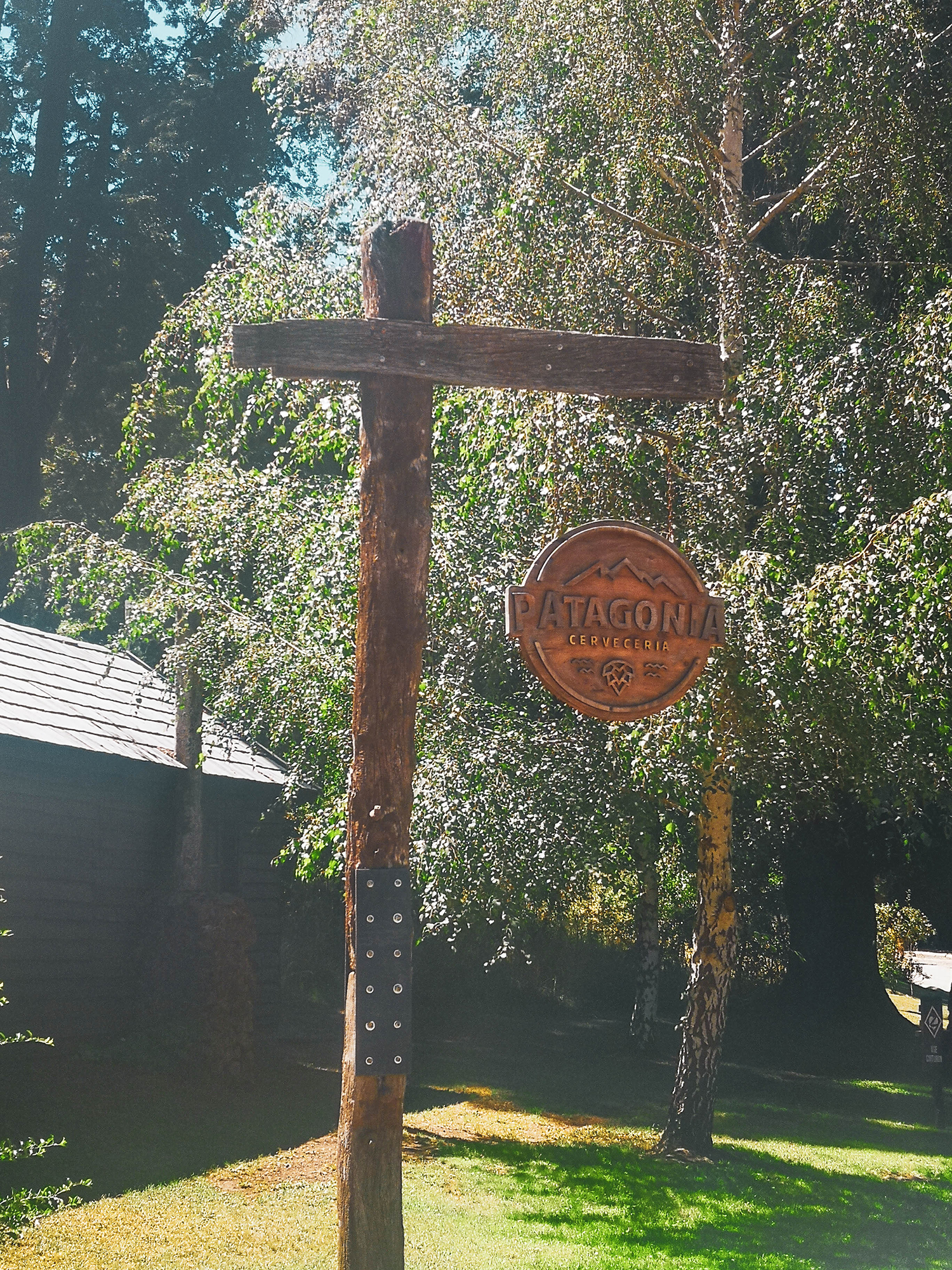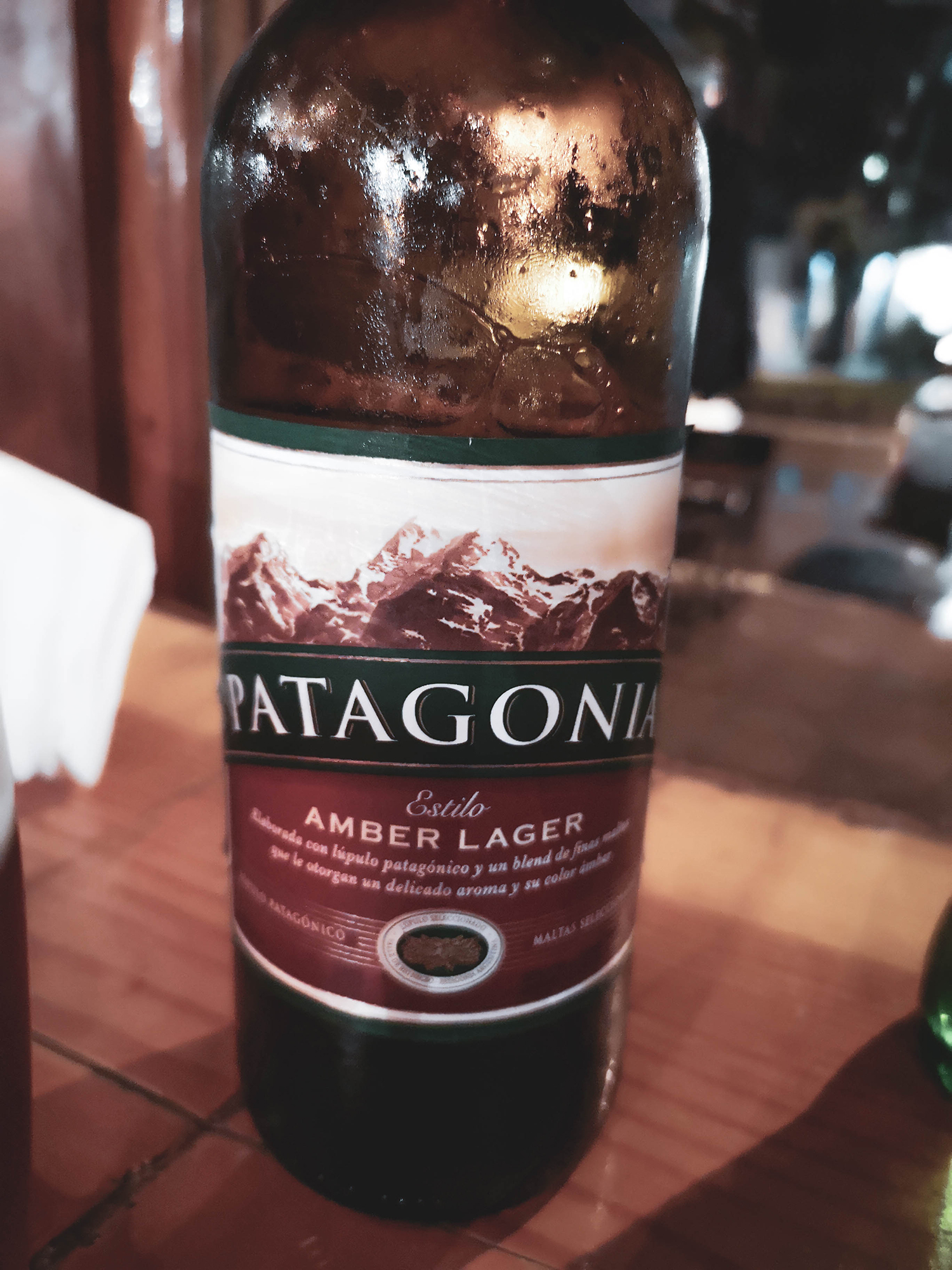 The route, with its ups and downs, is a stunning journey into the national park, with great roads and many pit stops to rehydrate and gape out into the bay. Starting off after you've taken a detour to Colonia Suiza — a little former Swiss colonial village — and paid a visit to Cerveza Berlina for some great ale, you'll come to the headquarters of Cervecería Patagonia, who — in my humble opinion — make the finest beers in Argentina. Here you can sample an array of IPAs, pilsners and other speciality beers. Cervecería Patagonia have managed to somehow squeeze the Argentinian sunshine into every beer, making each one taste devine, crisp with the just the right amount of hoppiness. I thoroughly recommend the Roja, a well rounded beer full of character and heart. Here you can also do tours of, and learn more about Argentina's number one beer, before hobbling back and adventuring onwards.
Further on into the park, there are plenty of brooks and streams that flow underneath the road, where you can take more pit stops for swimming and washing the sweat off your brow. The Nahuel Huapi National Park itself is worth visting alone just for the stunning nature and wild openness.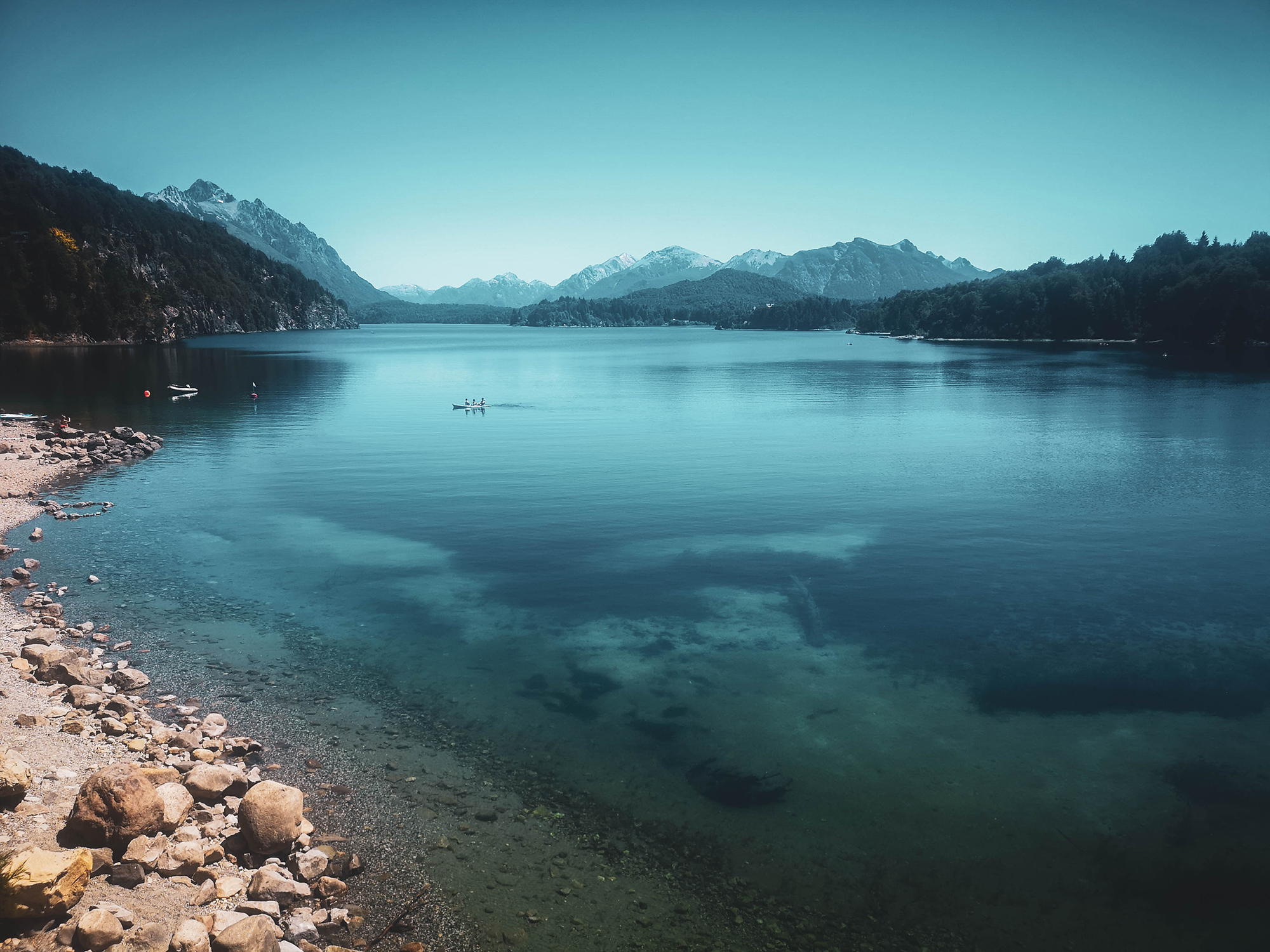 Yes, even though this is supposed to be a guide to hiking and drinking, this particular trek is best done by bike (and please, try to combine both in moderation.) There are also hikes available, and many are in some ways more appealing as they take you off the main road, into the woods and along the coast of the magnificent lake. The hikes that take you to Colonia Suiza are also very much recommended, as they themselves are more accessible when coming in from the city centre. Going on a little bit further and you can also find your way to Cerro Llao Llao,which will provide you with some great views of the area. Although we never ventured directly into the woodlands, these routes are supposed to be great, and will give you more time to spend on the lakeside. However, you are reliant on the public transport and you need to keep an eye on the time.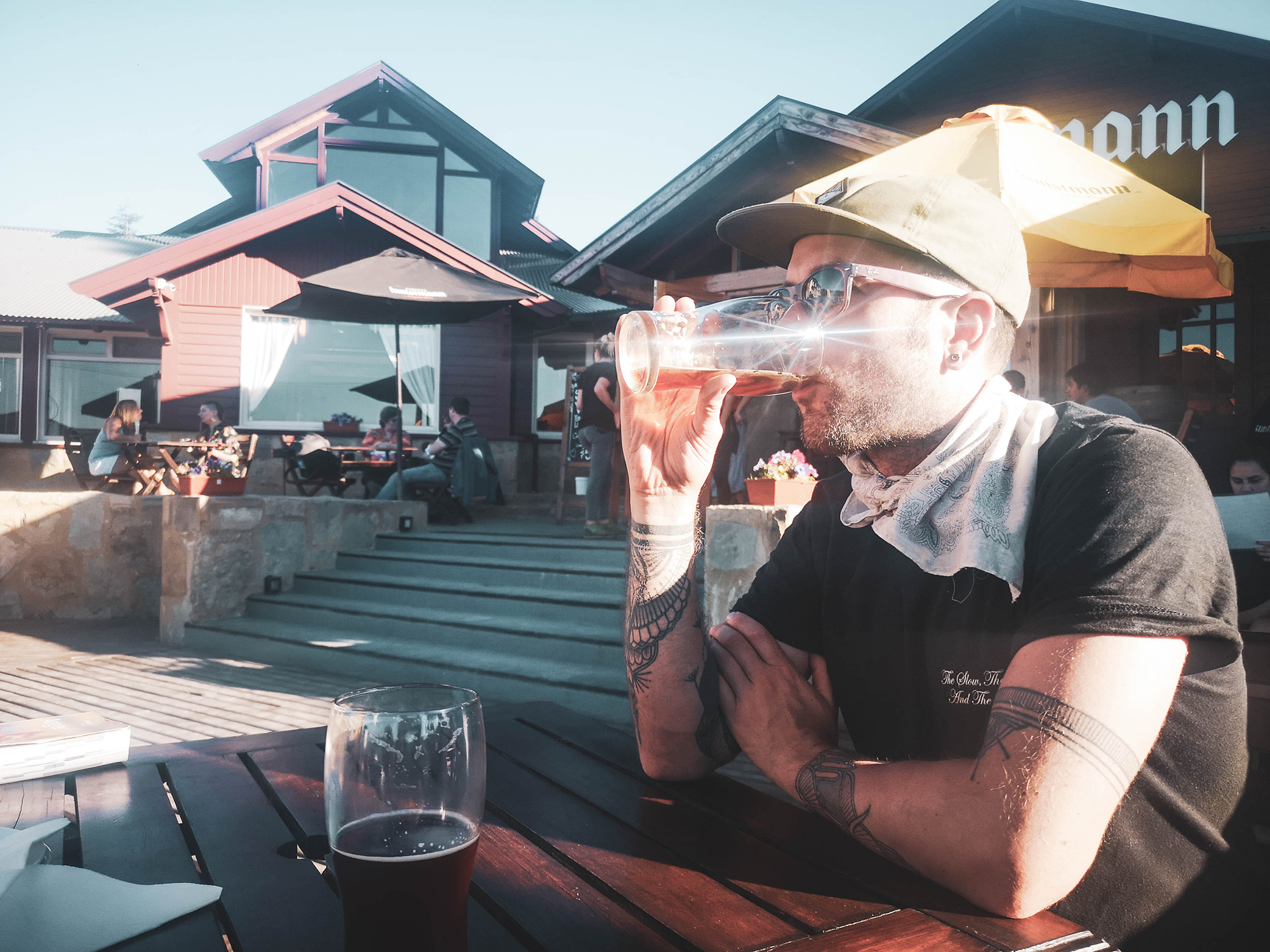 More to drink
Bariloche is a Latin American paradise for beer lovers. The city is in itself a beer circuit, with also many tours on offer. Some of the most hyped places here include Berlina12, and Bachmanns – but my personal favourite has to be Kunstmann. Sitting halfway between the city centre and Circuito Chico, Kunstmann has that traditional German flair, with a huge beer garden sitting lakeside. Decked out in full Bavarian chic, the brewery has some great home-made brews, my personal favourite being their special unfiltered, which leaves that just amount of sour-tang in the mouth. It also has a great vibe, befitting for a late afternoon drink after a long day of hiking.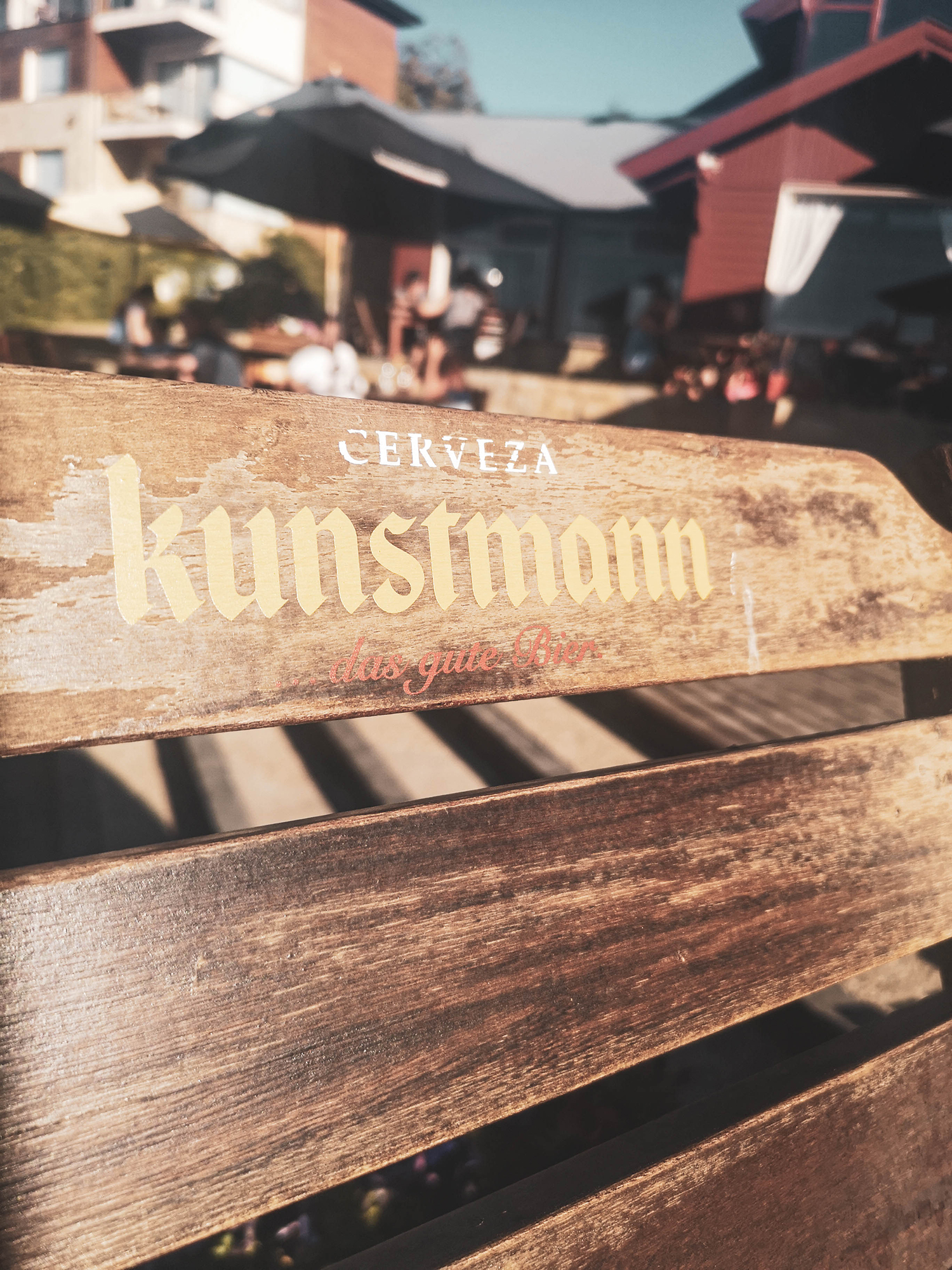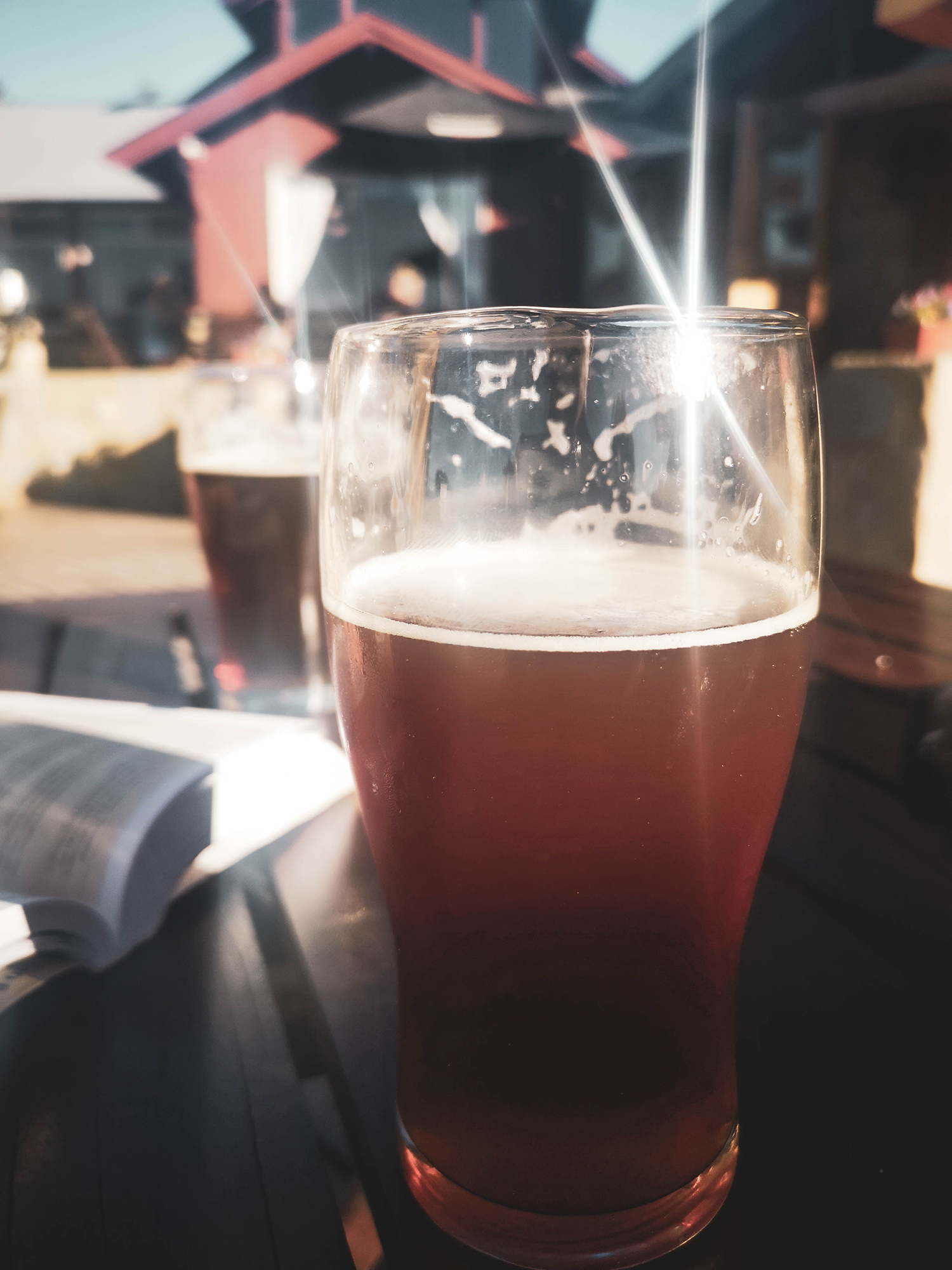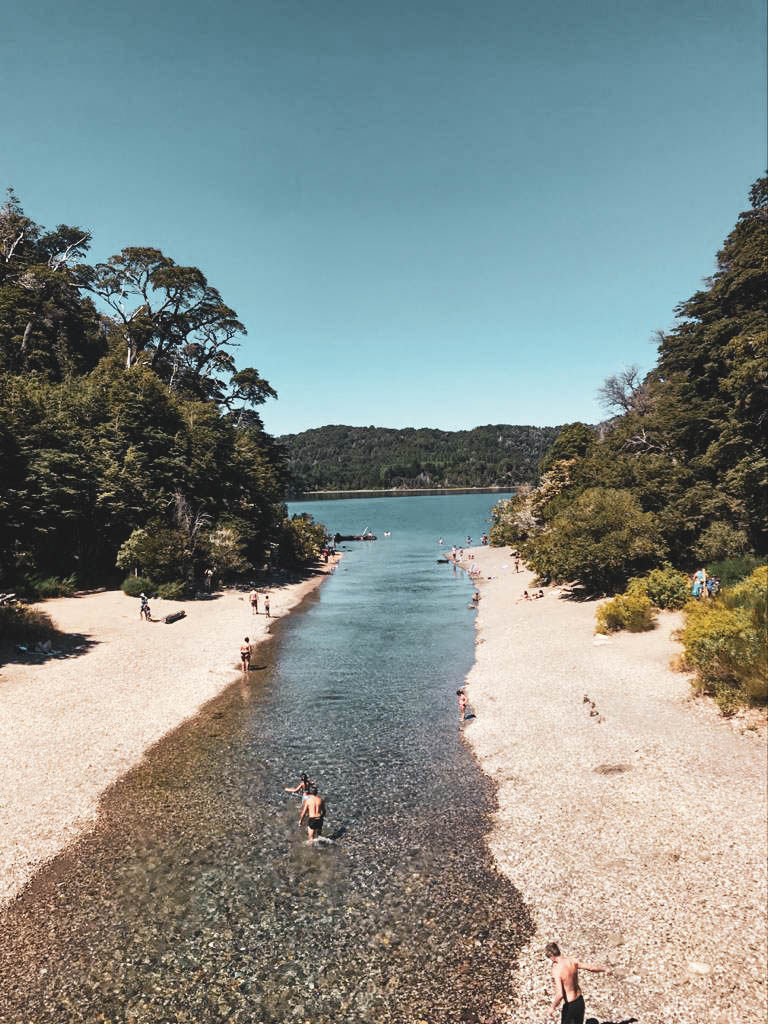 Extra Climbs

Speaking of hikes, the whole of Bariloche is great for day, or multi-day hikes. Close to the city there's Cerro Otto, but if you go a bit further out there's the immense Cerro Catedral, which has a lot of crazy and incredible trails that take you up to either the Refugio Frey, or topside restaurant and bar. There are several trails up, including day, or multi-day hikes. Get a map, hike up, and then take the cable car down. You can also stay at the Refugio, but check as you may have to reserve in advance. My advice, get there as early as possible which gives you enough time to come down should you not want to stay at the top of the mountain, as the cable car has a shut-off time.