There's two things the Czech Republic does really well. One is beer. The other is hiking. It's a match made in heaven. Connecting two amazing Czech breweries is a great hiking route through Bohemian woodlands and quaint villages. A hiking route with beer at its very heart.
Trail:

Krásná Lípa – Varnsdorf
Distance:
16km
In the north-west region of Czech Republic is the market town of Krásná Lípa . Located just on the cusp of the Bohemian Switzerland, Böhmische Schweiz, and the Lusatian Mountains, the region is awash with beautiful nature.
With a history in industrial beer production, the area is a Mecca for beer enthusiasts. There are a plethora of breweries, all connected by The Lustian Mountains Beer Trail. One of the most picturesque routes, is that which connects Krásná Lípa and Varnsdorf. 
The 16km hiking trail heads through dense woodland, small bohemian villages, past industrial relics. Well-signposted with blue-dots appearing regularly along the route, the Bohemian beer trail is easy to follow.
At each end of the hiking route is an established brewery and hotel, making the perfect start of end point of your journey.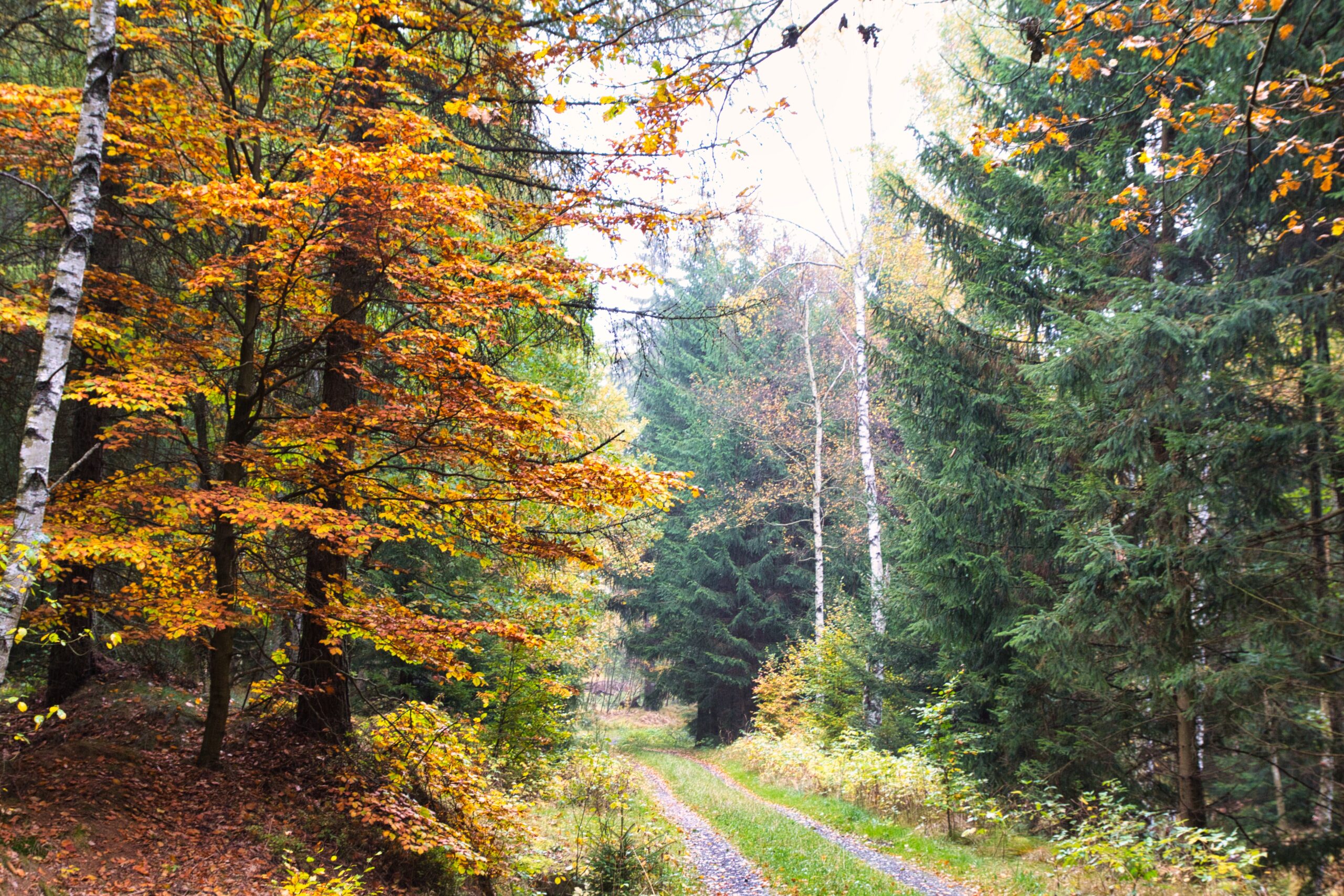 Falkenštejn
Located in the centre of Krásná Lípa is the Falkenštejn Brewery. Opening in 2013, in the town's old town-hall, the brewery and restaurant's classical architecture and modern fittings, seemingly blend the old and the new. In the main restaurant one see straight into the brewery, and sometimes see the brewmaster at work. Foodwise, the restaurant offers great Czech staples, soups and more.
On tap are fresh, non-filtered beers, with a regular pilsner (Svetak), semi-dark (Ostroff), dark (Dittrich) on offer, along with various pale ales. Above the restaurant is a bed-and-board, which offer magnificent views out across the sprawling landscape.
With a great chef, and magnificent and welcoming team, the Falkenštejn Brewery cannot be recommend enough. It's also very popular with the locals.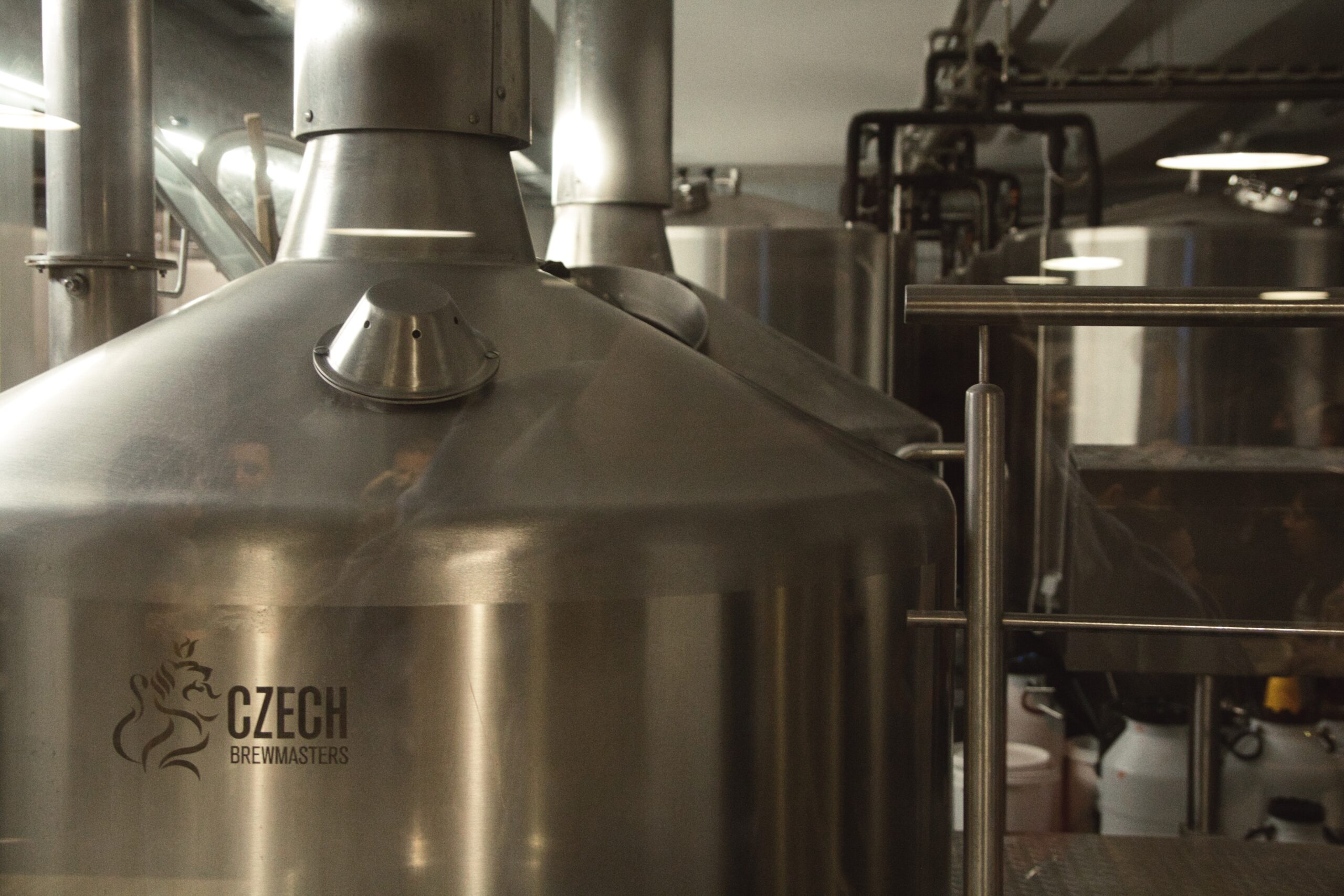 Kocour
On the other side of the trail on the German border is the Kocour Brewery Varnsdorf. Using modern brewing techniques, the brewery offers a wide selection of different beers at any one time, including lagers, wheat beers, ales, porters, and much more. 
The brewery also has a farm, with lots of horses and duck, and other wildlife wandering around. The brewery also has its own train station (which must be a first!) which connects the brewery to the town centre, and further on into Germany.
Both start and end points are easily connected to the city of Dresden, with trains running frequently. There are more hiking opportunities in the region, with the Böhmische Schweiz offering an abundance of possibilities. Book a weekend at the Falkenštejn Brewery to find out for yourself.