It's one of Germany's most remote breweries, located on an island in the middle of a Bavarian lake. But the journey there is worth it. Inselbräu beers cannot be found anywhere else. The fresh, unfiltered beers are built on centuries of tradition, located in one of Germany's most luxurious locations.
Trail:
Prien am Chiemsee –
Prien am Chiemse.

Distance:
7km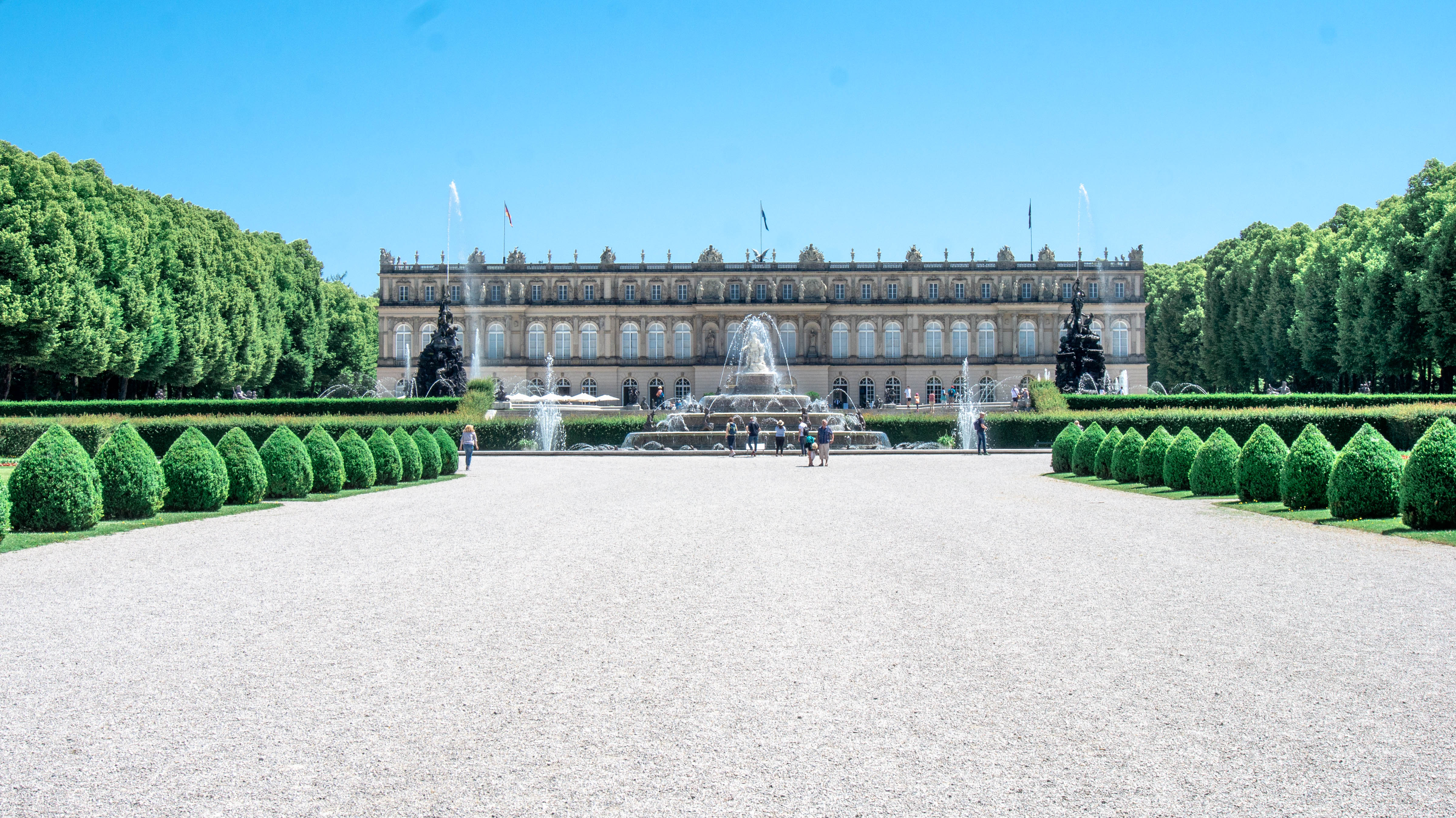 Why go to Bavaria without doing a little beer hike?
Just for disclosure, this trip was taken directly out of Rich Carbonara's Beer Hiking Bavaria book, I thoroughly recommend you buy it now.
I also recorded the route on Komoot, should you also with to follow it at some point.
So why go? Chiemsee is the biggest lake in Bavaria, and a beautiful treat for all kinds of swimming, bathing and other water activities. Plus, by train it's only an hour away from Munich.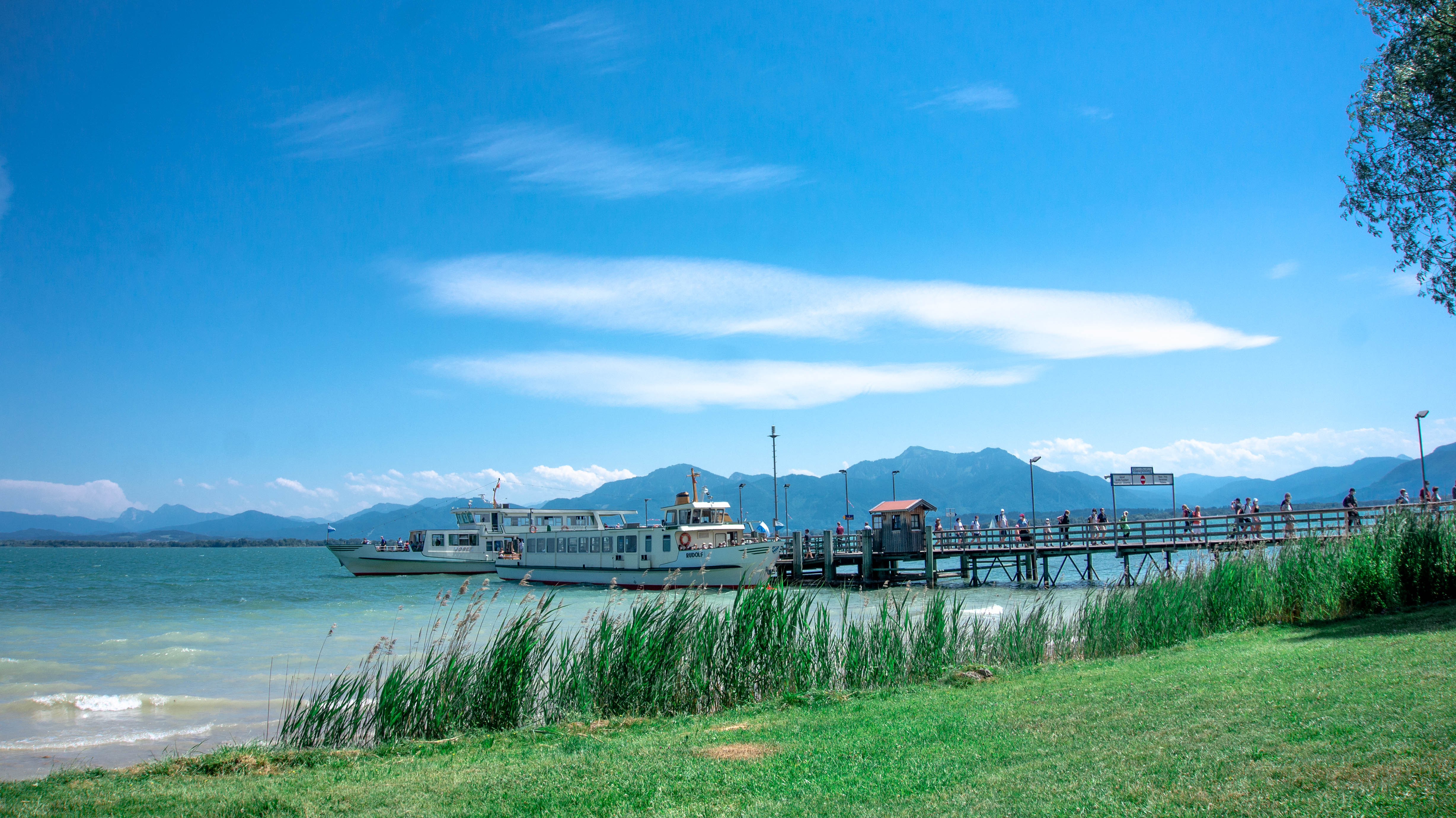 It's also the gateway to the Cheimgau Alps, Germany's answer to lush Swiss-style mountains.
The hike itself starts in the town of Prien am Chiemsee where you take the ferry to Herreninsel, the first of the lake's two islands. Here, you can walk around at your discretion, there are multiple paths that take you around the island to isolated churches, palaces, restaurants and more.
What can't be missed is the Neues Schloss, the huge palace built by King Ludwig II. It really puts Versailles to shame. (Not surprisingly the design was based on the to French palace). The well preserved gardens and surrounding animal parks are also worth a look in too.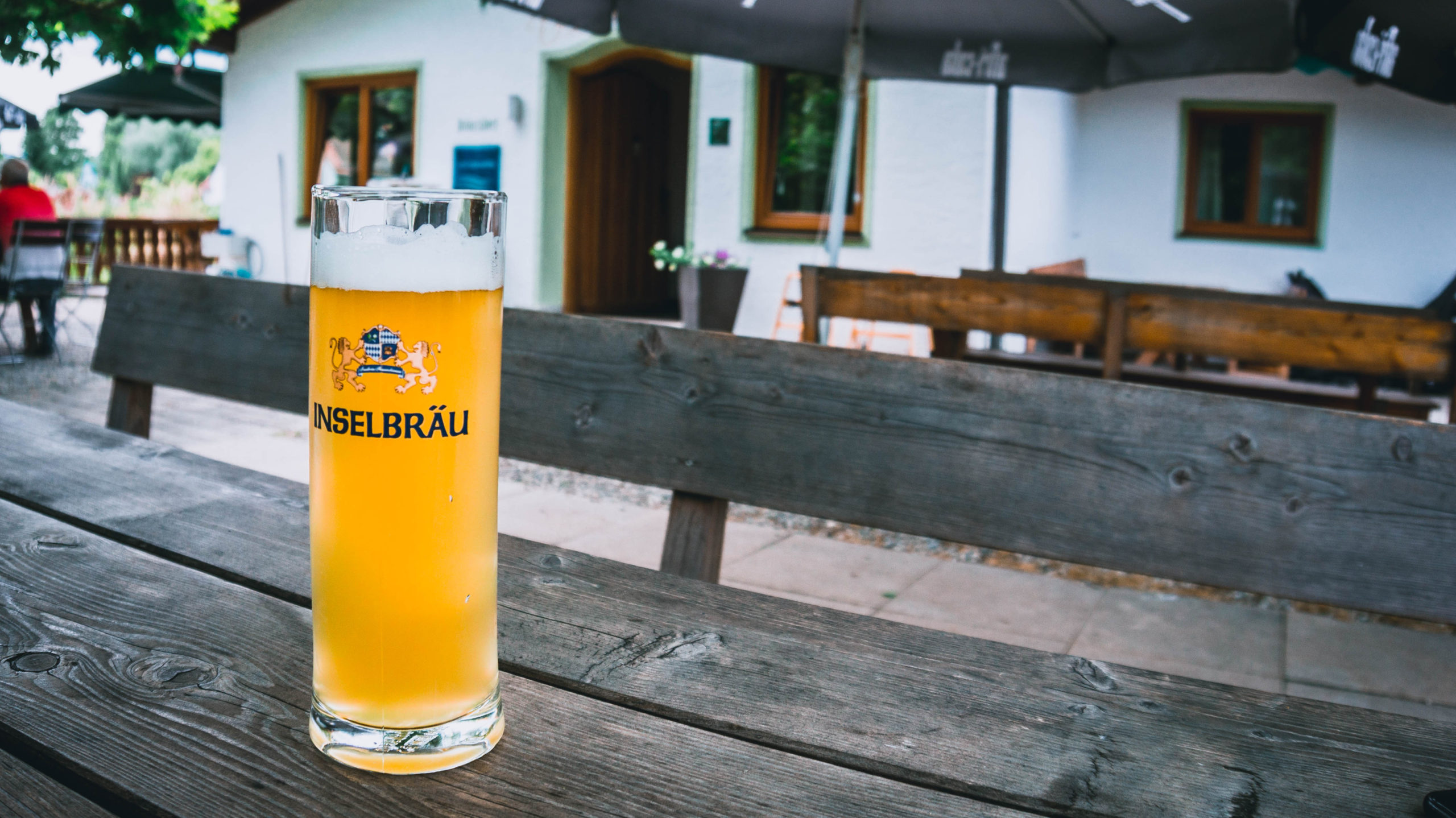 Once done here, catch the boat over to Fraueninsel, a small but quaint island filled with fish restaurants (save your appetite for these smoked delights), art galleries, and a centuries old Benedictine convent. Indeed, the convent is the oldest in Germany and dates back to the 8th century.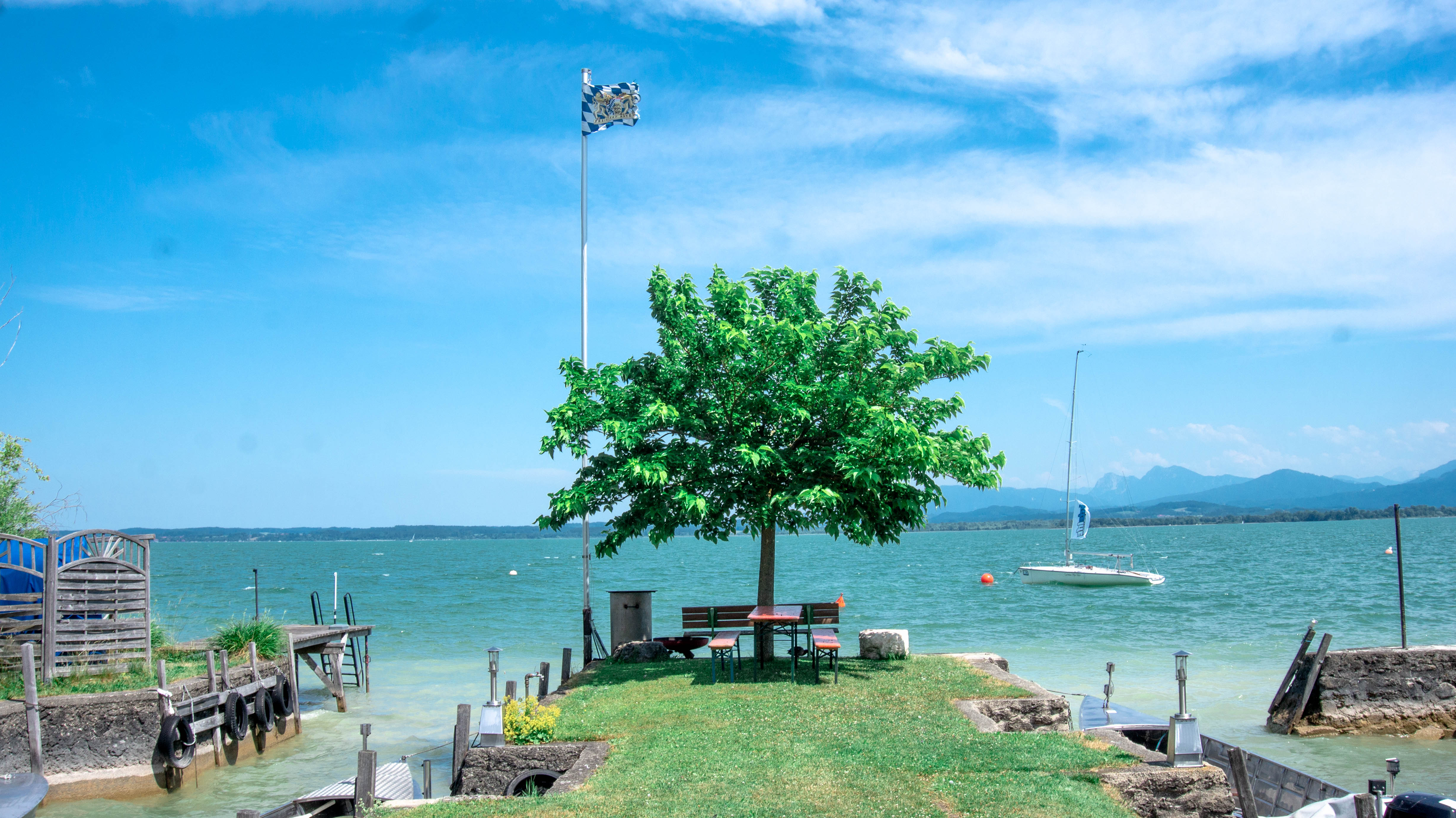 For the beer lovers, once you've traversed the island's shore in an anti-clockwise direction, you'll arrive at Inselbrau, a modern brewery that's exclusive to Chiemsee. 
The monastery archives show that beer was manufactured on the island over 300 years ago, but at some point that tradition ended. Inselbrau picks that tradition up with its fresh, unfiltered, and zesty beers. I can definitely recommend the Helles Zwickl, a clean-tasting, fruity beer that is aromatic and refreshing. It's a real shame you cannot buy these to take away.